As LiteSpeed is a drop-in replacement for Apache (and can also run along side), is there a possibility to incorporate 100% compatibility with ApisCP?
IMHO, as reliable as Apache is, it simply cannot handle the high-load that some growing (especially uncatchable ecommerce) websites tend to generate. …especially with unexpected traffic spikes.
And while Nginx can out perform Apache on dynamically loading websites, Nginx simply isn't as smooth of a drop-in for (shared hosting) users who have minimal hosting knowledge, and only minimal experience modifying .htaccess rules. That's why I feel that LiteSpeed IS the solution of the future. BUT, there's NO reliable control panel?! CyberPanel is supposed to handle this task, but fails to compare to any notable CPs.
So, if ApisCP could help bridge this gap… something tells me that you might have a lot more customers come knocking at your door. You have an amazing product (from what I've gathered) and LiteSpeed Ent is an amazing product. In theory, ApisCP is most likely already compatible (due to the nature of LSWS's Apache drop-in/replacement)… so, that's why I'm taking the time to write this up. Hopefully someone's reading/listening

For anyone who's not familiar with LiteSpeed, here's a quick blog post to read:
https://www.litespeedtech.com/products/litespeed-web-server
And for anyone interested in seeing benchmarks that demonstrate how much more efficient LiteSpeed is (compared to Apache & Nginx), here's a page w/ screenshots & info:
https://www.litespeedtech.com/benchmarks/wordpress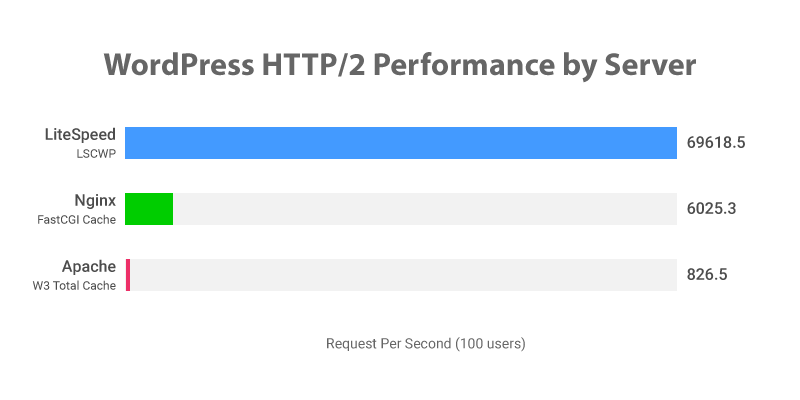 Worth noting, I haven't had a chance to install ApisCP on my own hardware yet… but I have purchased a license. I'd like to explore ApisCP more, beyond the demo experience.
I took this step because I need some type of user-friendly and reliable replacement for cPanel… and I'd much rather purchase a license that I might not ever use, as long as it means that I'm supporting independent and free thinkers!