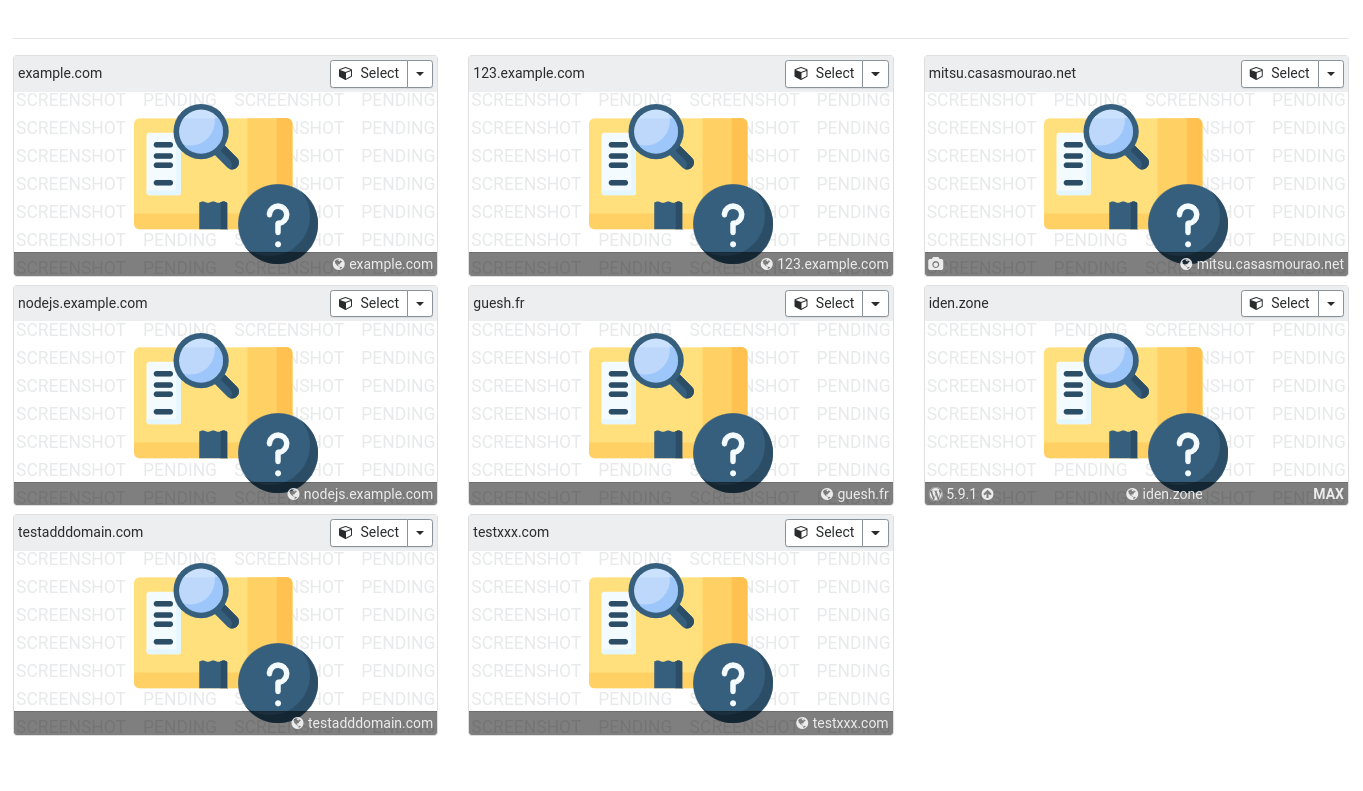 All of the domains above, I want to remove, it'll give me the option (and say the action was completed successfully) but won't actually delete the domain!
Can someone help me do this?
Also, I can't change the primary domain name (due to the site being in "demosite")
So can someone help me with these issues?